Call Omar for all your immigration needs:
- Over 8 Years of Experience
- Bi-Lingual and Bi-Cultural Staff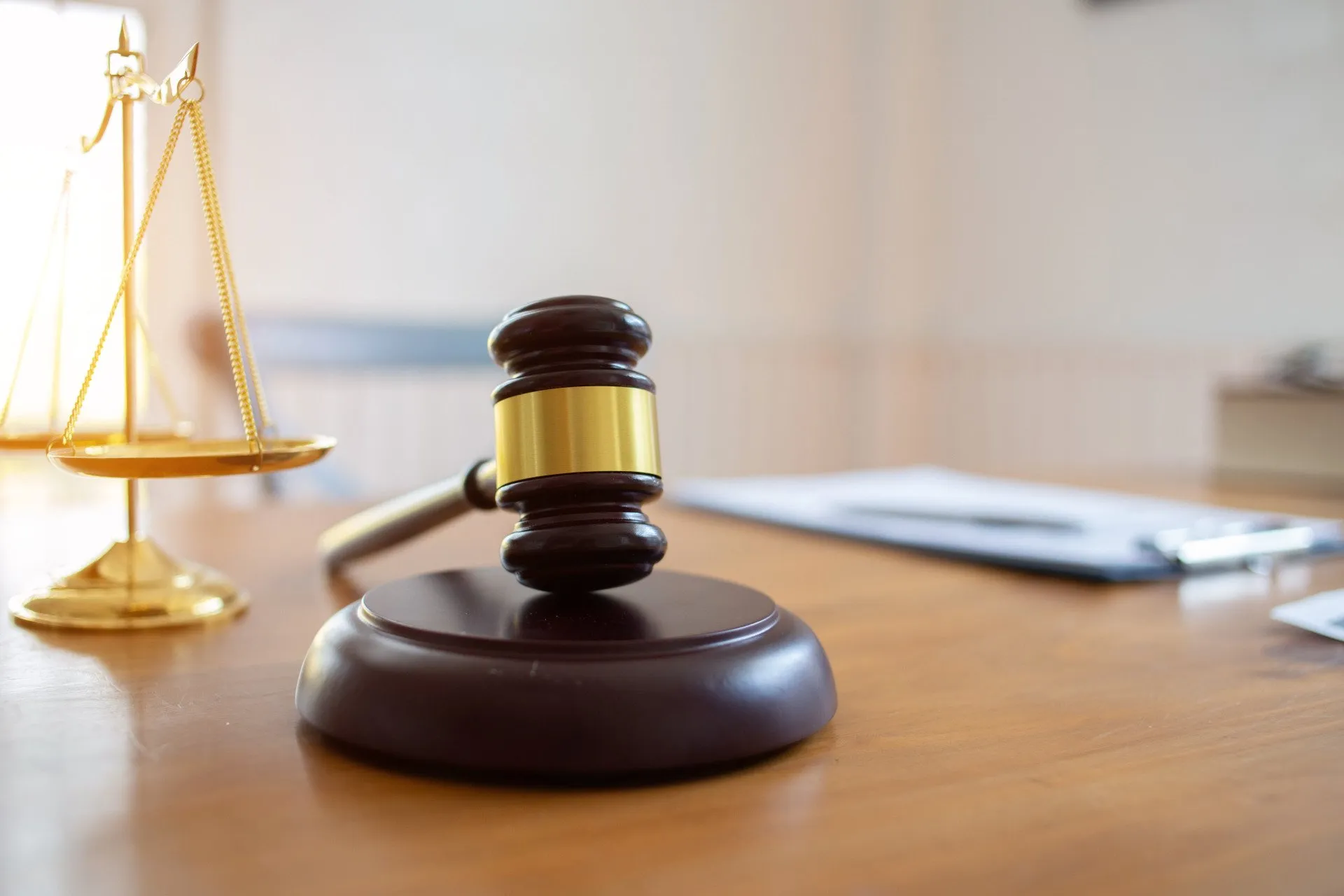 Check Out Some Videos of Omar
Our legal expert, Omar has around 7 years of experience in the legal field. Take a look at some of his videos to get an idea of our highly qualified attorney. At Ruben Sanmiguel & Omar Andres Salguero-Duarte Attorneys at Law, we believe in providing the best personalized service that we feel our clients deserve.
Call
us today!
Omar's Membership:
American Immigration Lawyers Association (AILA)
Hispanic Lawyers Association of Illinois (HLAI)
King County Bar Association (KCBA)
Illinois State Bar Association (ISBA)
DuPage County Bar Association
Award-Winning Legal Services
Contact Omar for personalized service.
info@omarsalguerolaw.com
(815) 446-0770
I have spoken with Mr. Omar Salguero on two occasions. Both times the phone conversations were prompt and he offered good information and suggestions.