Call Omar for all your immigration needs:
- Over 8 Years of Experience
- Bi-Lingual and Bi-Cultural Staff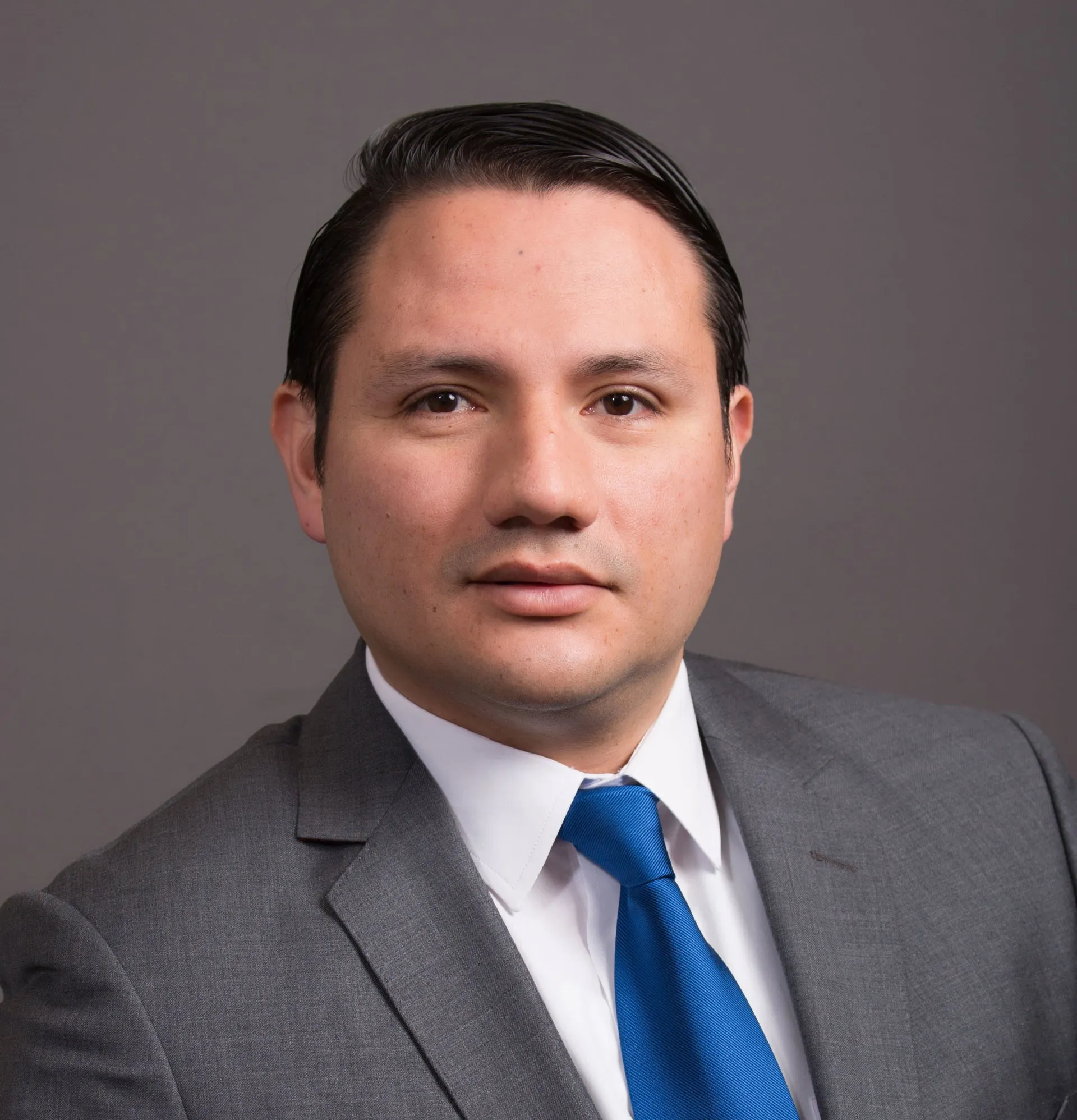 Attorney Omar Salguero
Omar Salguero is an attorney in Northern Illinois practicing Immigration Law. He is currently providing counsel for the Latino Immigration Legal Center in Aurora, IL. He was born in Venezuela and raised in Colombia.
He has completed his J.D. from the Northern Illinois University College of Law, DeKalb, Illinois in 2012 and B.S. in Finance from the Northern Illinois University in 2004. He speaks both English and Spanish.
Call us
today for a
FREE
phone consultation.
Award-Winning Legal Services
Contact Omar for personalized service.
info@omarsalguerolaw.com
(815) 446-0770
Mr. Salguero and his very capable team did an excellent job with our Adjustment of Status case. He and his team helped us understand the law and the process, fill out the forms, assemble our evidence, and prepare for our interview. We knew exactly what to expect at each step of the process. I highly recommend this law firm for your immigration case.
– Rich Frontjes