Call Ruben for all your criminal & real estate needs:
Call Omar for all your immigration needs:
Award-Winning Legal Services
- Our Attorneys have over 37 Years of Combined Legal Experience
- Licensed Attorneys in the Illinois and Federal Bar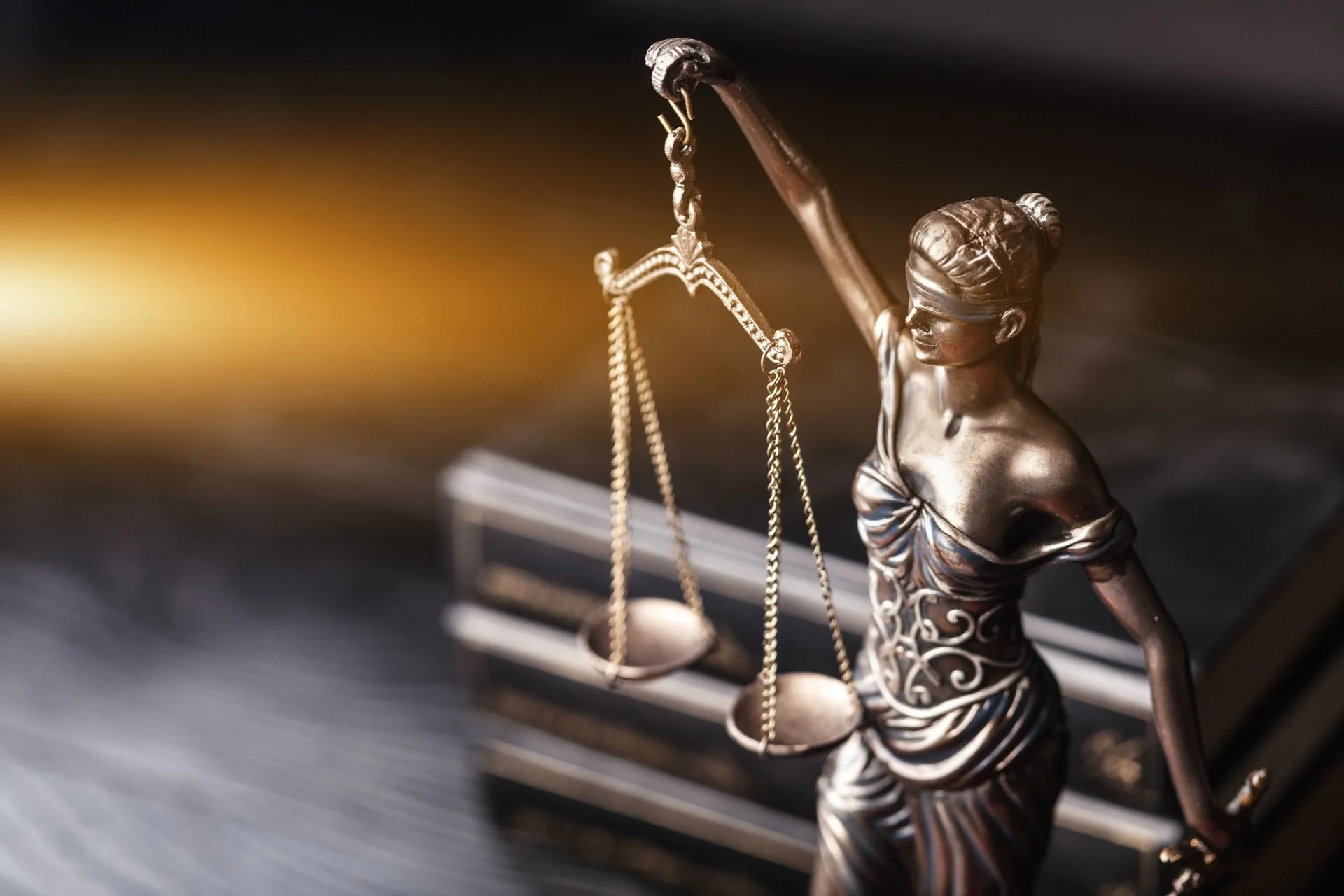 Expert Counsel for All Your Legal Matters
Welcome to the separate Law Offices Ruben Sanmiguel & Omar Salguero-Duarte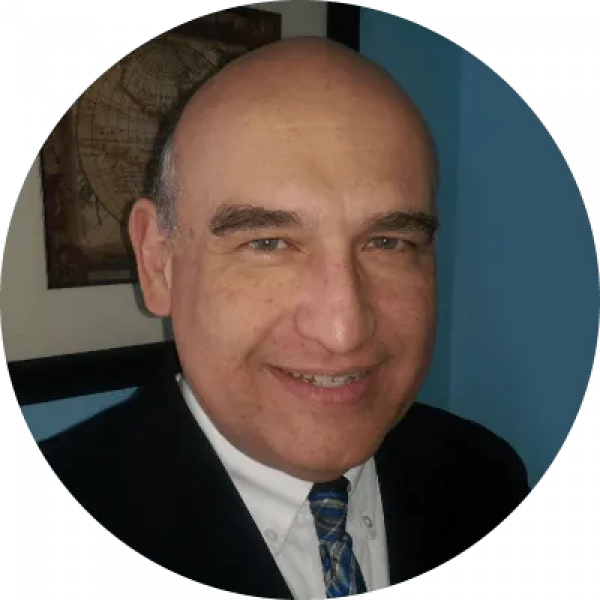 Attorney Ruben D. Sanmiguel
Ruben Sanmiguel brings the right balance of advocacy and compassion in every case he takes.  His clients are well informed and get his personal attention.
Call
Ruben Sanmiguel  today 630-715-6764 for a FREE case evaluation.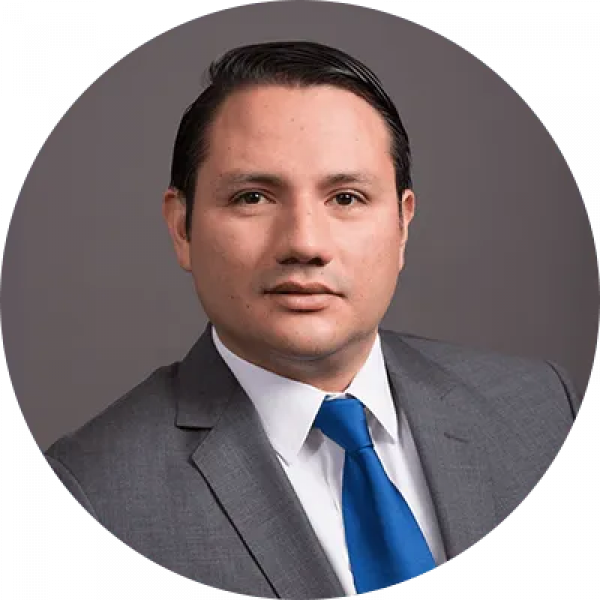 For immigration law, Omar has over 7 years of experience in the field. Trust attorney Omar Andres Salguero-Duarte Attorneys at Law to give your legal problem a patient hearing.